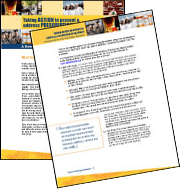 Although alcohol abuse and binge drinking still top the list of substance abuse issues on college campuses, the non-medical use of prescription drugs—most notably stimulants, sedatives, pain relievers and antidepressants—is a serious, often unaddressed problem. This new kit will help to inform and mobilize college campuses to raise awareness about and address the misuse and abuse of prescription medicines. The downloadable handouts in the resource kit are designed to equip peer educators and campus leaders—residence assistants, peer health educators, campus leaders in student government, Greek life or campus clubs, and captains of athletic teams among others—with timely and practical informational resources and programming ideas to educate college students about prescription drug abuse prevention and treatment, and also to help build skills so that students can take action against it.
Workshop module to educate and equip teen influencers—parents, grandparents, teachers, coaches, community and school-based healthcare providers and others—with credible information addressing the growing problem of prescription drug abuse by teens and effective strategies to take action to help prevent it.
Featuring a wide range of educational messages in English and Spanish encouraging parents to talk to their teens about preventing prescription medicine abuse.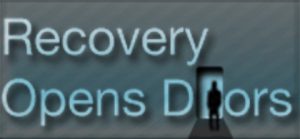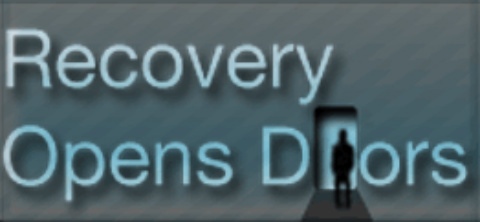 An interactive online and mobile resource designed to help young people in recovery talk to their friends, other students, individuals, and groups in the community about prevention, treatment, referral for mental and/or substance use disorders and recovery.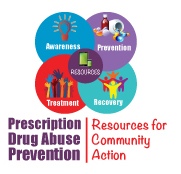 A comprehensive online guide which organizes resources into four categories: prescription drug abuse awareness, prevention, treatment, and recovery, and provides links to information appropriate for individuals, health care professionals, and communities in need. A directory to leading advocacy/nonprofit organizations and federal agencies with current science-based resources on drug abuse and addiction is also included. Press Release
* Produced by NCPIE per Task Order HHSP233200900422P, Substance Abuse and Mental Health Services Administration (SAMHSA), with additional support provided by the National Association of Chain Drug Stores Foundation.