You don't have to be alone during substance abuse treatment
Recovery from substance abuse is challenging, powerful and life-changing at any age. For young people who are on the verge of, or who have just entered adulthood, specific elements must be in place in order for recovery to be successful. For this reason, the Substance Abuse and Mental Health Services Administration (SAMHSA) collaborated with the National Council on Patient Information and Education (NCPIE) to build and launch Recovery Opens Doors, an interactive online website and mobile application designed to help young people in recovery talk to their friends, other students, individuals, and groups in the community about the dangers of medicine abuse and inspire others to seek drug addiction help.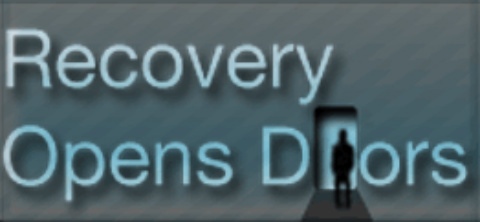 Recovery Opens Doors—also referred to as the "Recovery Pad"—makes it easier for young people to tell their own stories, arms them with facts and statistics about medicine abuse and drug abuse, provides materials they can incorporate into activities, helps them plan strategies, and provides real-life stories of hope to inspire others. Ultimately, the site is designed to support young adults in recovery and enable them to "own" and share their own personal story of recovery.
Healthcare providers, educators, counselors, community leaders, and others will also find the materials useful.
Find substance abuse treatment and recovery resources at Recovery Opens Doors.
For additional substance abuse treatment and recovery resources, see the resources for community action directory of organizations involved in medicine abuse prevention, treatment and recovery.