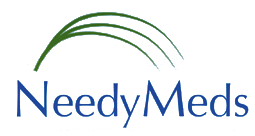 Every day more and more Americans struggle with medication costs. As a result, people may face difficult choices. For example, paying for food or prescriptions. Often, uninsured Americans face the most difficulty. In fact, they usually have high medical bills they must pay on their own. However, NeedyMeds, a national nonprofit, is here to help. NeedyMeds offers healthcare savings resources for healthcare costs. Above all, NeedyMeds does this free and anonymously through a website (NeedyMeds.org) and the helpline (1-800-503-6897).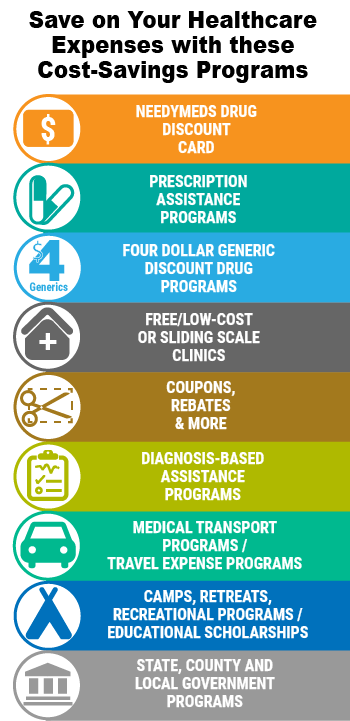 The most popular healthcare savings programs offered are: 
For more information about how NeedyMeds offers healthcare savings, visit NeedyMeds.org or call the toll-free helpline at 1-800-503-6897.