Be more "Acetaminophen-Savvy" with these tips and tools
Acetaminophen is found in more than 600 different medicines—both prescription and over-the-counter (OTC) pain relievers, fever reducers, and sleep aids as well as cough, cold, and allergy medicines. Acetaminophen is safe and effective when it is used according to the label directions, but taking too much acetaminophen can be harmful..
BeMedWise has developed a series of public awareness/educational toolkits that integrate tailored messaging and free downloads to reach a broad range of audience in a variety of settings (community outreach, school-based, etc.):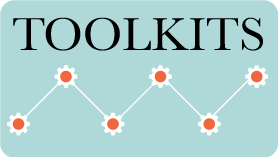 The Be Acetaminophen-Savvy on Campus: A College Resource Guide equips peer educators and campus leaders—residence assistants, peer health educators, campus leaders in student government, Greek life or campus clubs, and captains of athletic teams among others—with timely and practical informational resources and programming ideas to help ensure that college students become Acetaminophen-Savvy so they:
Know the facts about safe use of medicines that contain acetaminophen.
Understand the consequences of potential overdose.
Learn about the importance of reading and following dosing directions on the Drug Facts OTC label.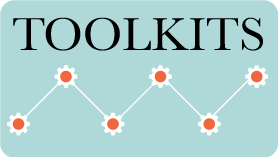 The Be Acetaminophen-Savvy: Toolkit tor Teen Influencers provides teen influencers—parents, grandparents, teachers, coaches, community and school-based healthcare providers and others—with basic tools and information about using acetaminophen safely. The toolkits focus on teaching teens responsible medicine use practices such as:
Always read the label to learn about the active ingredients in a medicine before taking it.
Ask a parent or guardian to examine the medicines in the medicine cabinet at home and to use a color marker to highlight acetaminophen as the active ingredient to make it easily identifiable if it is not already highlighted on medicine packaging.
Never take more than one medicine at a time that contains acetaminophen.
Never take more than the recommended dose of acetaminophen or take it for longer than directed on the label, unless directed by a healthcare professional to do so.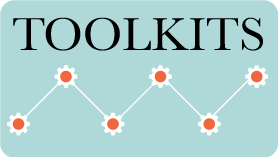 The Be Acetaminophen-Savvy: Older Adults toolkit gives seniors, caregivers and healthcare professionals includes materials for self-education and/or to present in local communities (for example, at a senior center, place of worship, library, pharmacy or doctor's office). The toolkit gives older adults basic information about why and how medicines can affect us differently as we age and what can be done easily and safely to reduce risks.
Click here for important information about pediatric dosing of acetaminophen.